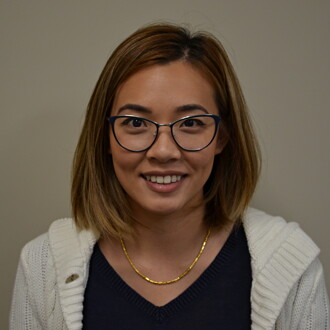 Anne Chua
Analytical Chemist II (US) – Operations
Why is PolyPeptide a great employer?
PolyPeptide cares about the development of their employees. Trainings and seminars are provided to those who would like to expand their knowledge in the field as well as personal development. They listen to your goals and do their best to help you achieve them. PolyPeptide is open to new ideas/suggestions and is constantly evolving.
What's it like to work at PolyPeptide?
PolyPeptide is an extremely supportive and friendly community. People are always ready to help you with any questions that you may have. There is a constant stream of support from both inside and outside of your department.
Why work at PolyPeptide?
Polypeptide is a great place to develop as a chemist. There are many knowledgeable employees that are willing to share their expertise with you. Since PolyPeptide is a global company, there are many opportunities to work with colleagues from different sites/countries. Part of PolyPeptide's services includes custom manufacturing. This allows you to learn about new drug developments and be part of creating treatments for the sick people in need.